Charan Gupta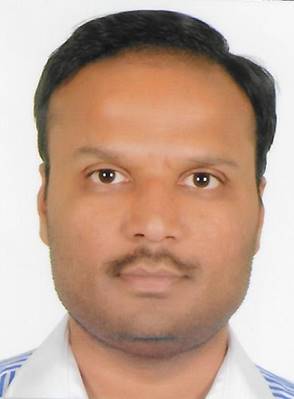 Charan is a software professional in London, lives in Sutton along with his family. He leads a simple life and adopted 3H healthy living practices in his family. His family became example for the 3H family with his wife Madhu's motivation and goodness. His kids are also started volunteering from an early age for Manavata causes.
Charan has been volunteering for Manavata causes since 2018. He is currently leading Manavata Yoga sessions in Sutton.
Inspiration:   Inspired by Manavata 3H mission, healthy, happy and eco-friendly living.
Suttoners were very inspired Srini Sir last year visit.
A Lot of us are hoping to attend this year Srini Sir Yoga & Cycling session.
To live and maintain healthy lifestyle and also help who wants to do so.