Srinivasa Alluri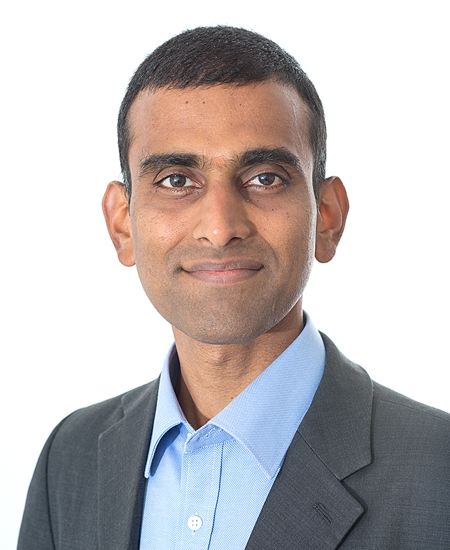 An IT Architect by profession, Srinivas Alluri (Srini) founded the IT company Sandhata Technologies, with operations in UK and India. He maintains a simple lifestyle and dedicates his entire personal life towards making his mission inspired by great personalities including the likes of Mahatma Gandhi, Swami Vivekananda, Ramana Maharshi among others.
Srini founded Manavata in 1991, and is an international charity organization registered in UK, India, and USA and is accorded a special consultative status by United Nations.
Srini has created the "Cycling for Humanity" programme, which aims to inspire people to support humanitarian causes and to lead a healthy, eco-friendly life. In 2011 Srini cycled from London to New Delhi covering 11,350 km. That same year he led a 1,000 km cycling event and a 100 day relay fast to protest the deaths of 22 children in Bihar (India) due to food poisoning from school meals, which resulted in a positive response from the Government.
Srini's passion continues unwavering and still runs Manavata for the benefit of all humanity.