Naveen Kumar Kodali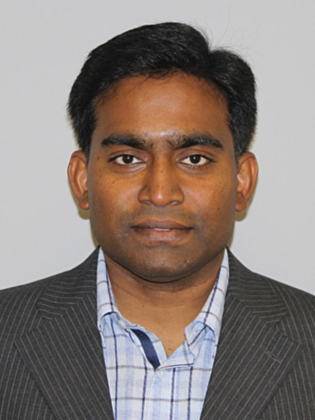 Naveen joined Manavata in 2017 as he was connected with Manavata charitable activities such as Help Needy, Blood Donation Camps, Old Clothes distribution, etc. It also provided him a platform to connect like-minded people who work together and contribute to the society selflessly. Last but not least, Srinivas (Srini) Ji, Founder of Manavata inspired him to lead a simple, eco-friendly life besides doing selfless service to Humanity. He is privileged to be associated with Manavata and contribute my part to build a Healthy, Happy and Harmonious world.
Naveen took a leadership role in the Executive committee and has been providing great support to Manavata causes. By profession, he Sr. Technical Program Manager at Cisco Systems, Inc, USA lives in Mountain House, California along with his family. He deserves his inspiration with his selfless service and inspirational character. He maintains a simple lifestyle and dedicates some of his personal life towards making his mission inspired by great personalities including the likes of Srinivas Alluri, Mahatma Gandhi, Swami Vivekananda, Ramana Maharshi among others. His passion continues unwavering and still runs Manavata for the benefit of all humanity.
Naveen has been leading Manavata US chapter and supporting the 3H mission with his efficient leadership.
Early life and Education
Born in Sriranagapuram, Andhra Pradesh, India, to Murali Krishna and Jaya Lakshmi, was the eldest of two children – two boys. His mother is a housewife and his father is a farmer. After his schooling at Vignan Co-Operative Junior College, Vadlamudi, Andhra Pradesh, India he graduated from the University of Madras, Chennai, Tamil Nadu, India with a bachelor's degree in Information Technology in 2002.
Family
Naveen was married to BalaBharathi Tummala. The couple had two boys called Anish and Arshik.