Jayanthi Praveen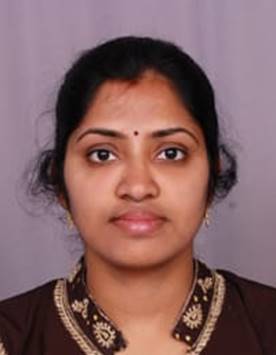 Jayanthi has been working dedicatedly to empower women, children and families with holistic health practices. She has been leading the Manavata 3H movement and MAHE Value Education in UK and other regions. She played a significant role in capacity building through Holistic Health and Yoga Teacher Trainings. She dedicates most of her time for self-less service, several humanitarian causes to empower people with her great leadership. She maintains very simple and healthy life style, inspires everyone around to do good.
She became a role model for dynamic women's leadership by balancing family and volunteer work.
Jayanthi has taken leadership in Manavata activities since 2015. She has taken up several leadership roles in the Manavata UK chapter, including President of UK chapter.
Jayanthi is Management professional, working with National Health Services in Reading, UK.